News Update


The keynote Speakers for ICEBT 2019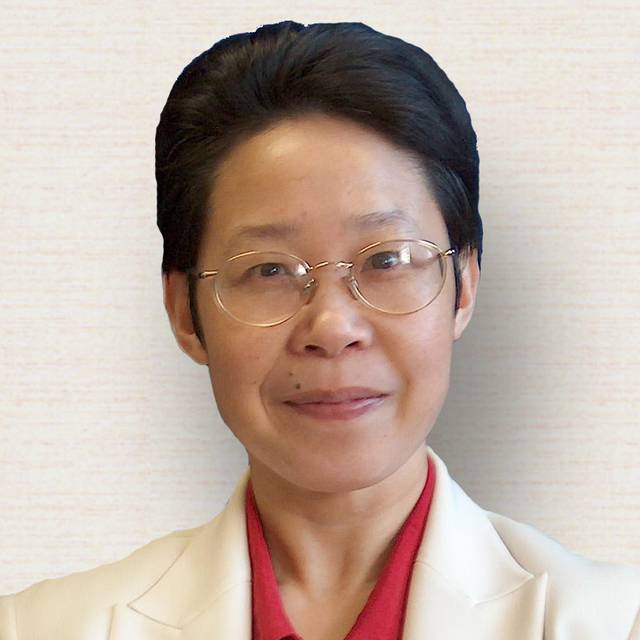 Prof. Shaofeng Liu
Plymouth University, UK
Shaofeng Liu is Professor of Operations Management and Decision Making at University of Plymouth, UK. She is the Research Director for the Product and Service Value Chain Group, specializing in digital business, knowledge management, decision making, and value chain innovation. She obtained her PhD degree from Loughborough University, UK. She sits on the Management Board for Euro Working Group on Decision Support Systems. She is currently a Senior Editor for Cogent Business and Management, and on Editorial Boards for a number of international journals. She has undertaken a number of influential research projects funded by UK research councils and the European Commission with a total value over €40M. She is currently principal investigator and co-investigator for 4 EU projects (3 of which are funded by Horizon 2020 and one by Erasmus Plus) and 1 project funded by UK research council - Innovate UK. She has published over 150 peer-reviewed research papers.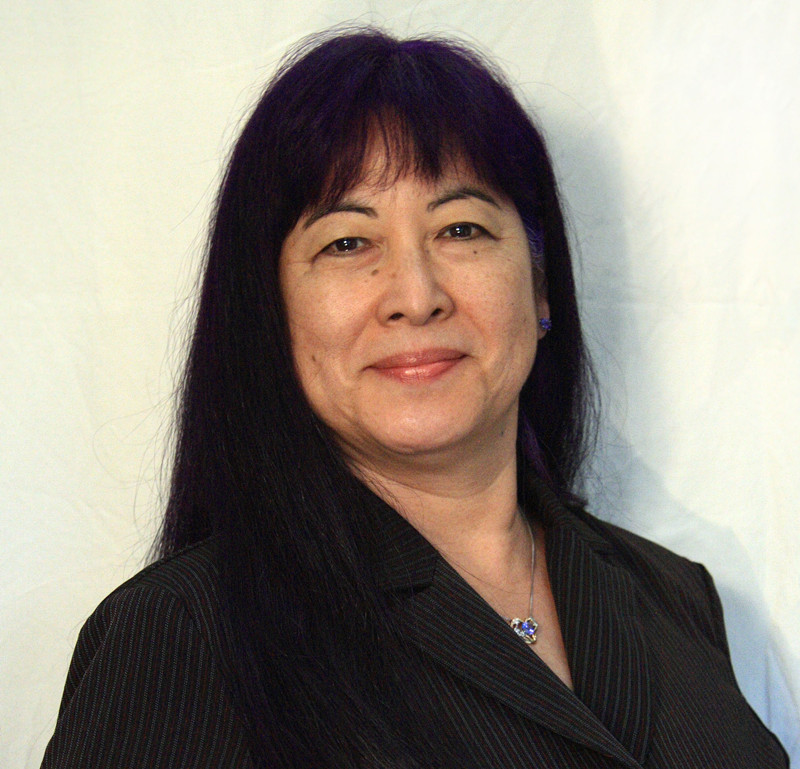 Prof. Joy Kutaka-Kennedy
National University, USA
Before entering higher education Dr. Joy Kutaka-Kennedy spent over twenty years teaching students from pre-school through high school in regular education, gifted education, at-risk education, and special education. She has taught over fifteen years at the university level emphasizing special education teacher preparation in academic course work and clinical practice supervision. Early in her career she won two competitive federal grants totaling almost $2M for teacher preparation in special education. Having extensive experience with online education, course development and program evaluation, she won Quality Matters recognition for innovative course design and student engagement. She has given numerous national and international presentations on creativity and collaboration in the online venue; individual accountability in online group work; emerging technological trends in higher education; and implications of generational differences and technological innovation in higher education. Currently Dr. Kutaka-Kennedy is examining the use of virtual and augmented reality in education along with the implications of the rapidly evolving future of artificial intelligence, machine learning and deep learning. She participates in a consortium led by the University of Kansas to research differences in perception of online visual elements among culturally diverse groups. Her faculty responsibilities include course design and oversight, field work supervision, and mentoring new faculty in higher education. Dr. Joy Kutaka-Kennedy serves as an officer of the California Association of Professors of Special Education, mentors prospective grant writers, completes program reviews for state and national accreditation, and performs editorial reviews for professional publications. She currently is working on designing new programs and curricula to align with new state credentialing standards.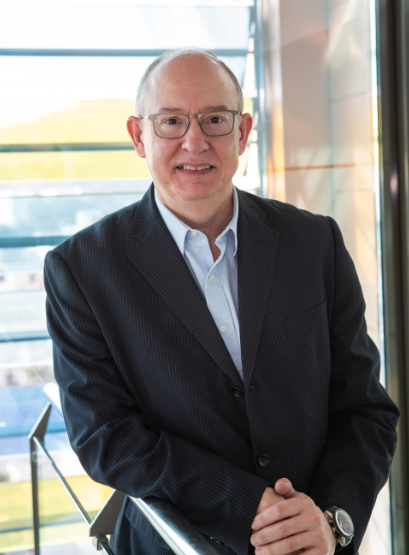 Prof. Xavier Cartaña Alvaro
United International Business School, Spain
Prof. Xavier Cartañá Alvaro is a Chemical Graduate and Master in Commercial and Marketing Management. Since more than 30 years, he is involved in the Chemical Industry and at this moment he works for a very well-known Chemical Multinational Company as Global Key Account Manager. His career has led him to specialize increasingly in the commercial management of multicultural behaviors and their staffs at international levels. He also works as a teacher and consultant since more than 23 years, in many different Business Schools and also pays specific seminars and workshops worldwide in marketing and commercial and personal skills fields. At this moment, he is active as Industrial Marketing Specialist Teacher at EUNCET BUSINESS SCHOOL in Barcelona, and also belongs to the Faculty of IQS-Ramon LLull Executive Programs.
Keynote Speakers for ICEBT History
Prof. Shaofeng Liu
Plymouth University, UK

Assoc. Prof. Belinda Luke
Queensland University of Technology, Australia

Prof. Tim Huh
University of British Columbia, Canada

Assoc. Prof. Haiying Ren
Beijing University of Technology, China
Assoc. Prof. Tao Zeng
Wilfrid Laurier University, Canada

Prof. Jacques Picard
Université du Québec à Montréal, Canada

Assoc. Prof. Qing Tan
Athabasca University, Canada

Assoc. Prof. Bixia Xu
Wilfried Laurier Unviersity, Canada