Conference History-ICEBT 2019

2019 The 4th International Conference on E-Education, E-Business and E-Technology (ICEBT 2019) was held in Madrid from August 02 to 04, 2019 successfully. The conference papers will be included in the ACM digital library and indexed by EI Compendex and Scopus. The ISBN is 978-1-4503-7256-5.
The conference attracted experts and scholars from UK, Austria, Australia, China, the United States, Czech Republic, Greece, Taiwan, Japan, Ghana, Pakistan, etc., and other experts and scholars to discuss the promotion of electonic technology in education, business, and multiple levels of deep integration.
At the conference, Prof. Shaofeng Liu delivered the keynote speech titled"Business Model Innovation: Challenges and Implications for Healthcare Service"; Prof. Joy Kutaka-Kennedy delivered the keynote speech titled"Lessons from Corporate Trainings at the Intersection of Higher Education" and Prof. Xavier Cartaña Alvaro delivered the keynote speech with title" Social And Communication Skills in Business".
Here we share some photos about the conferences.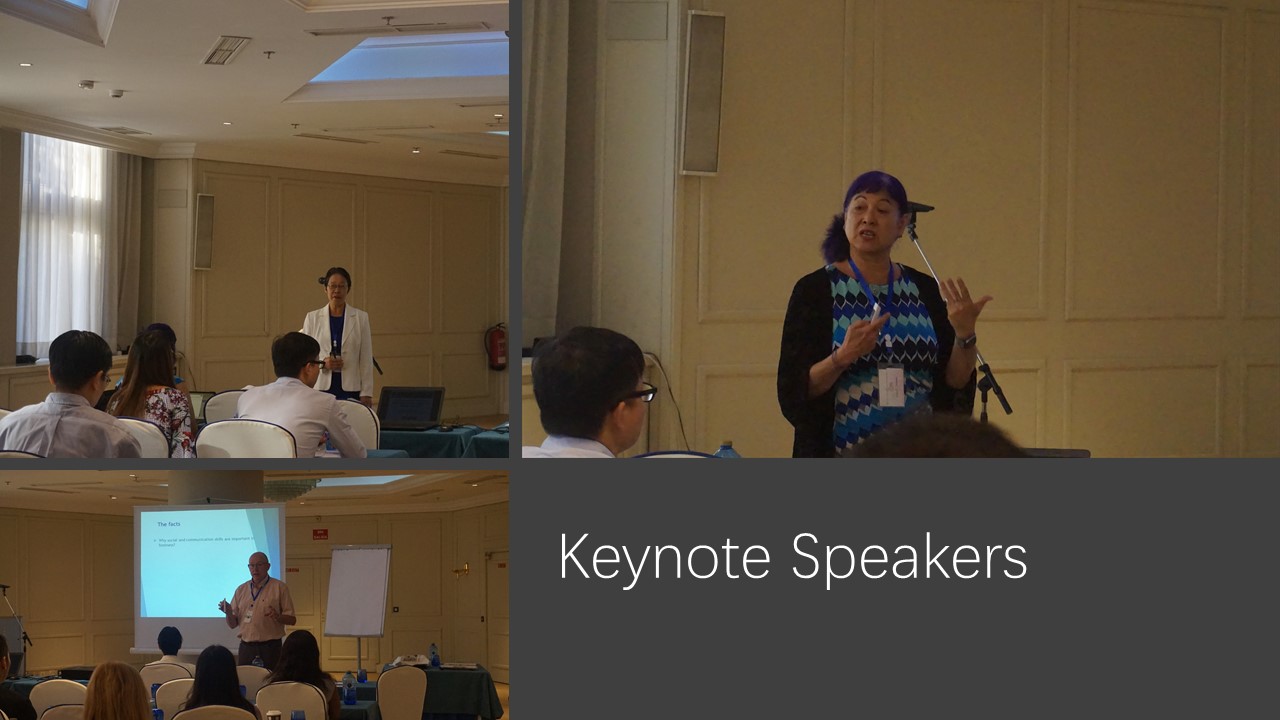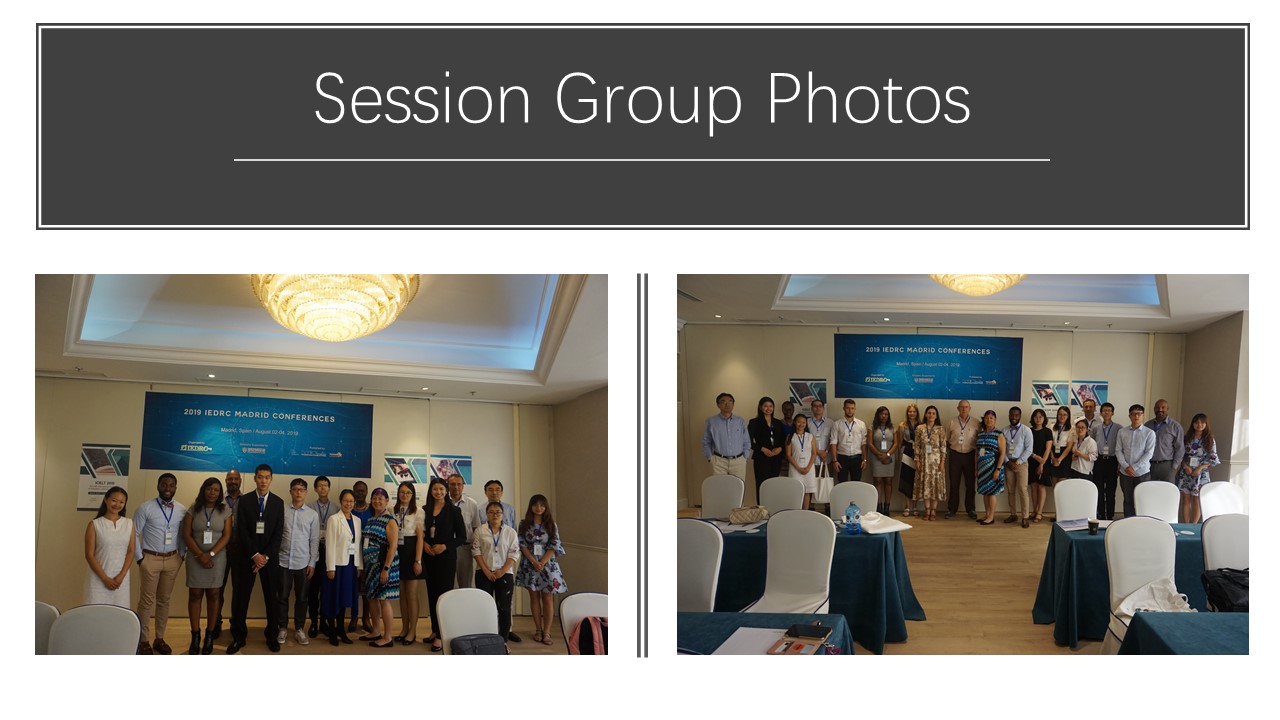 Also, we congratulated the below auhtors were awarded best presentation at the conference.